Tama Korakma ra haza.
Tama Kora-kma man here
This man is Tama Korakma.
The maps of old have found new life.
Only two small files remained of the lands I imagined for Umu. I used one for the hightmap at Azgaar's Fantasy Map Generator and was able to more or less recreate it.
Then, thanks to Map to Globe, we have a globe.
Something to work on as things unroll. And I hope they help you in your creative process as well.
A while back I formatted the dictionary with a simpler glyph style. I thought it would be helpful to use a very basic style for the dictionary. You saw it was very blocky.
I'm trading it in for a more stylized format. After all, there's no sense in being boring.
The beautiful thing is, it's now actually easier.
Here's how it looks.
Guess what this says.
The WordPress.com prepared a 2015 annual report for this blog.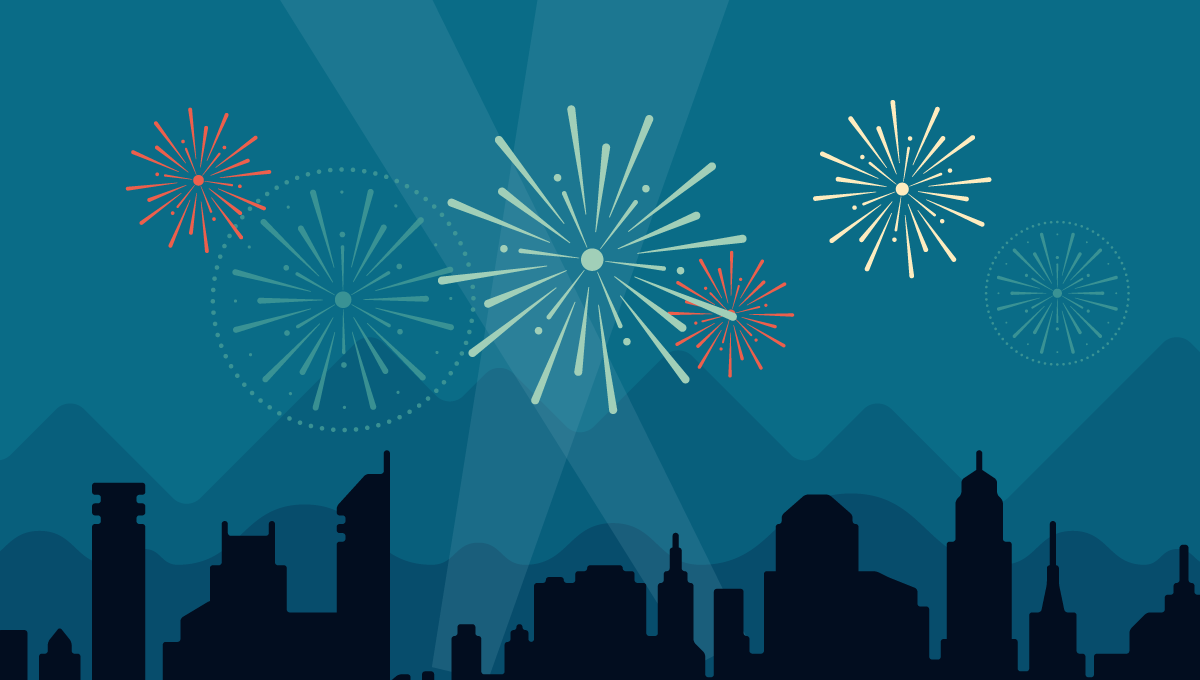 Here's an excerpt:
A New York City subway train holds 1,200 people. This blog was viewed about 7,600 times in 2015. If it were a NYC subway train, it would take about 6 trips to carry that many people.
Thank you Audiomack! Now I can add audio samples to Umu. It's easy and free. I can do it from my phone 🙂
They're in the posts already but here they are if you'd like to hear my first two.
I also added an 'Audio' tag to find them easily.
Kuru tato nnihaza nnu nezumora naj.
kuru tato nöni haza nönu nezu mora najö
riverhead GEN/river thing here from speak.of mountain here
The headwaters of these rivers are in the mountains spoken about.

Wa vi piva 'ankja jipamo kul kru kenumtajv.
'ö'a vöjö piva 'anö köja jöjö pamo kurö köru kenu möta jövö.
and PRF dry so away field GEN/farm like IRR burn with fire.
And the grass of the farms has dried off completely as if it was burnt with fire.